MUSIC LESSONS
UNLEASH
YOUR POTENTIAL
Welcome to our studio, so glad you found us! If you are looking to start your journey in music, a parent looking for the best place to learn an instrument or just looking for a hobby, you are in the right place!
Watch this video for details on why Real Brave will help you achieve your goals & get you to your stage.
Hint: Hospitality & a person that understands your needs.

WHAT DO YOU
WANT TO LEARN?
STUDIO LESSON
DISCOVER THE REALM OF MUSIC ALONGSIDE PROFESSIONALS
Taking lessons with us is an experience like no other. Get access to the most organized and proven system in the industry. Learn with an instructor that gets you.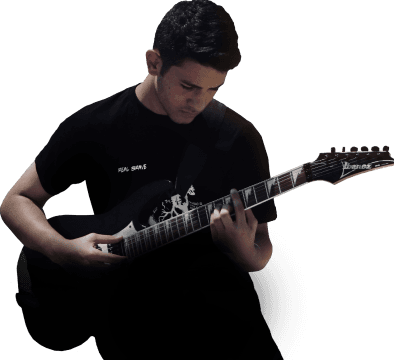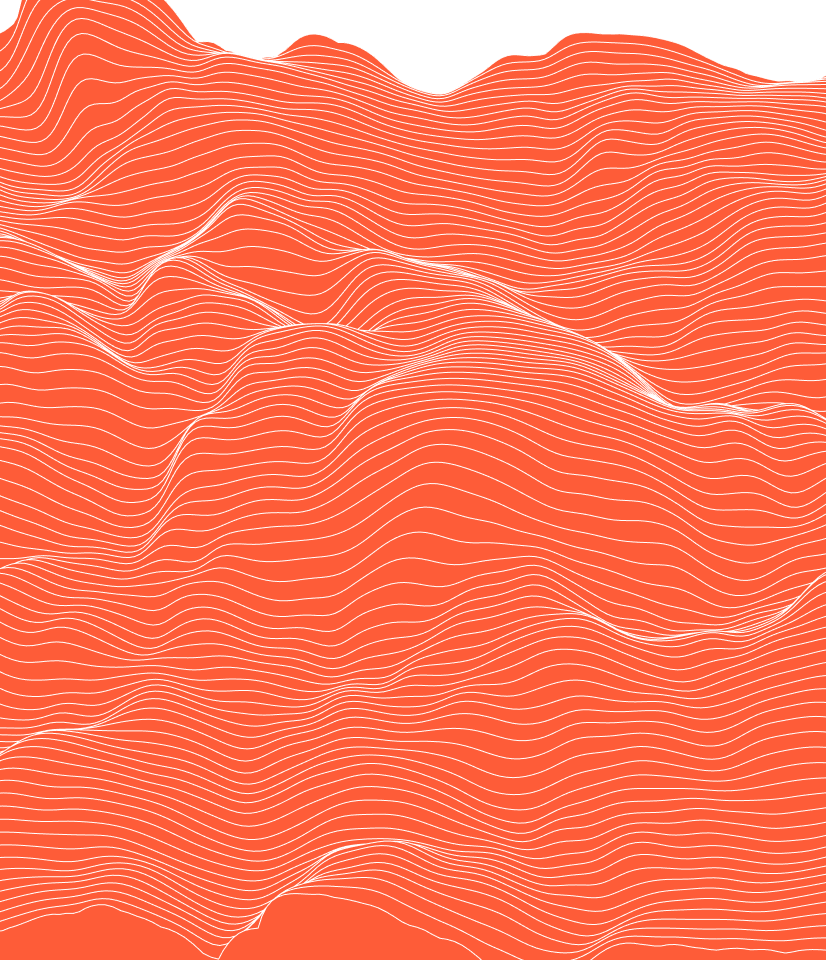 VIRTUAL LESSON
TAKE LIVE CLASSES THAT WILL UNLEASH YOUR TALENT
Play your favorite songs, see yourself getting better & track your progress.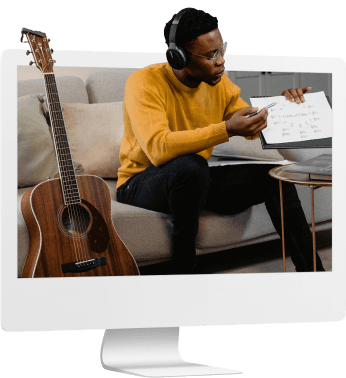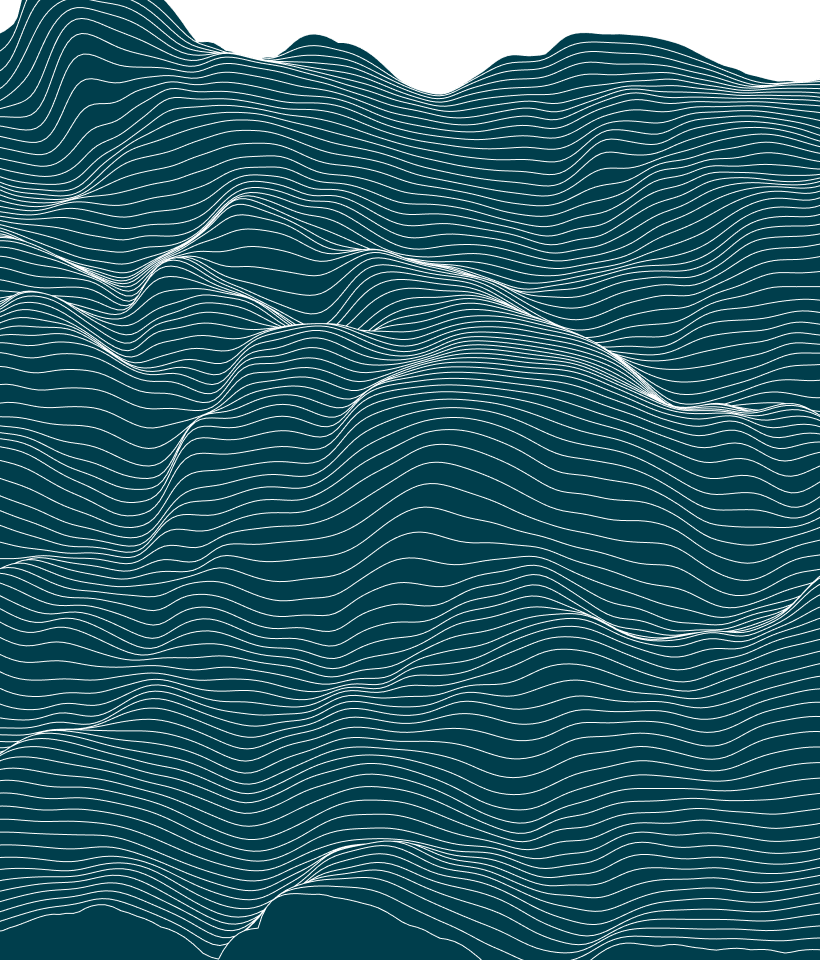 LESSON ROOM
KEEP TRACK OF YOUR PROGRESS
See yourself actually playing with an instructor that gets you, keeping an easy to follow lesson plan with your goals in mind.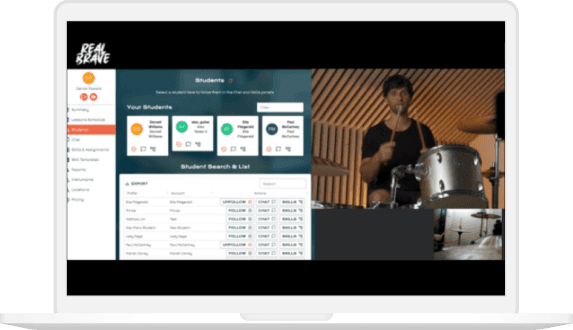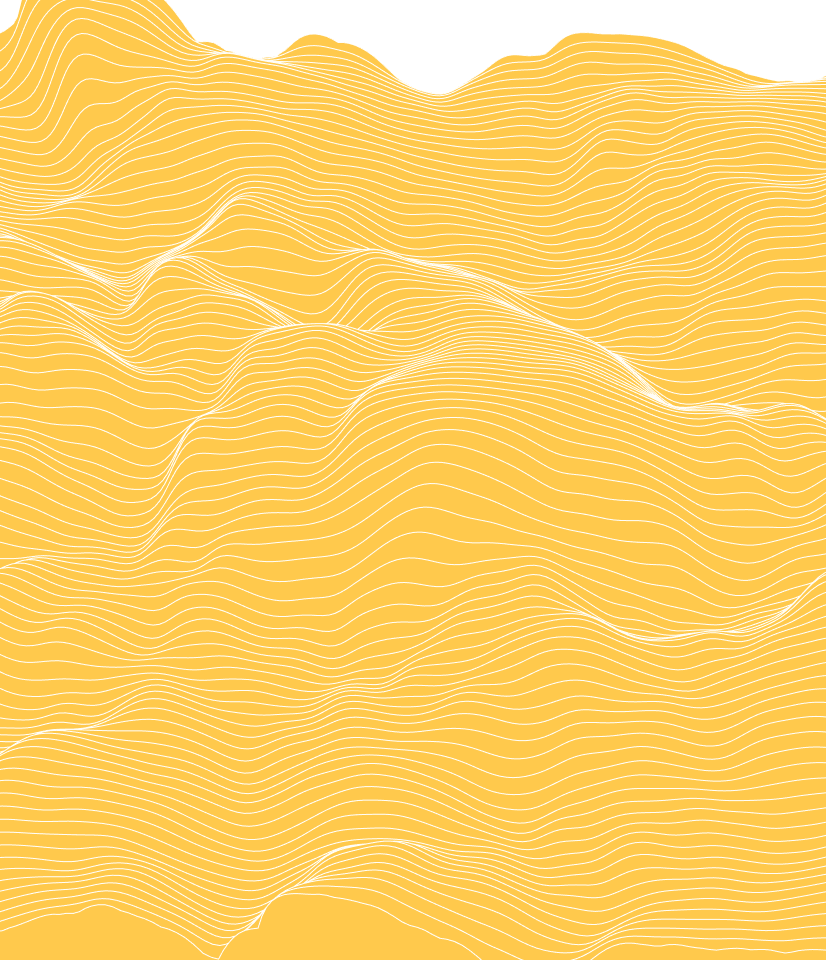 HOW TO GET STARTED
JUST A FEW STEPS TO BEGIN A CLASS
Sign up for an account for virtual/in-person
Complete sign up form
Book a consultation
Begin your music journey with us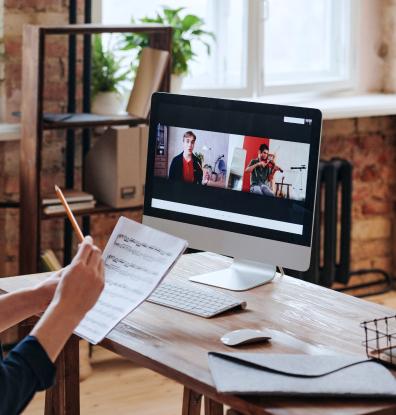 REAL BRAVE DIFFERENCE
Learn with PracticePadTM, our online learning management system that helps you get better every lesson in-person or virtual.
PRACTICE VIDEOS
MADE JUST FOR YOU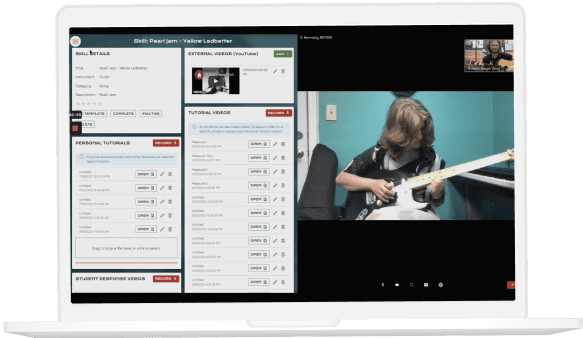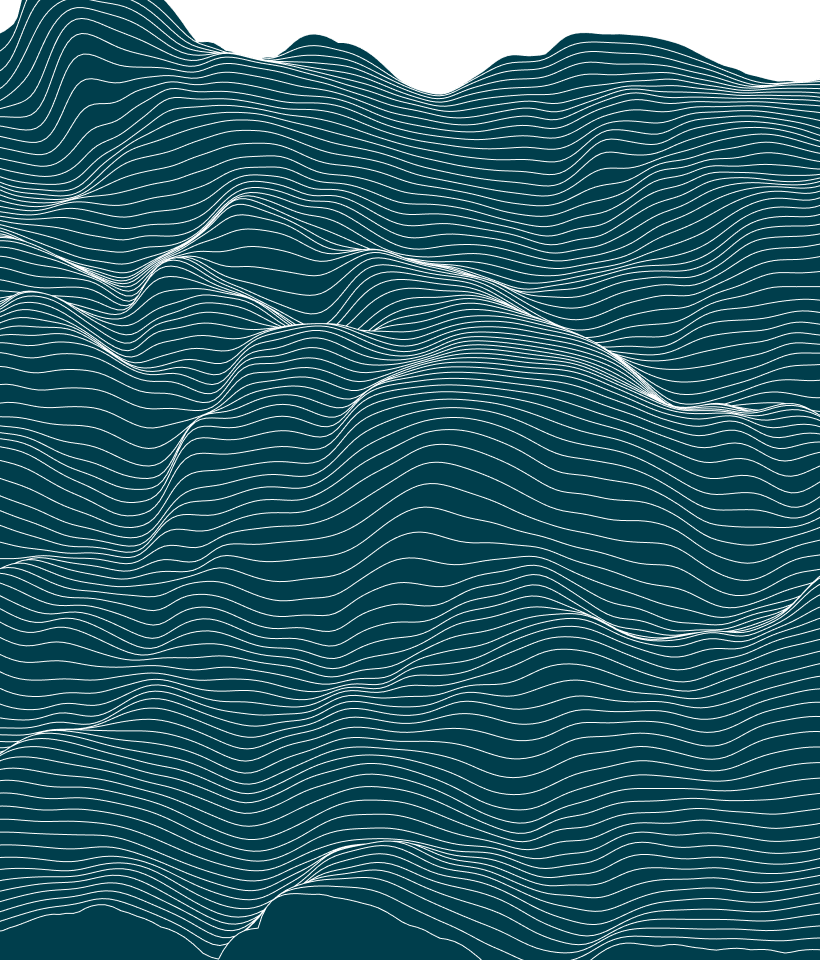 FIND ASSIGNMENTS
EASILY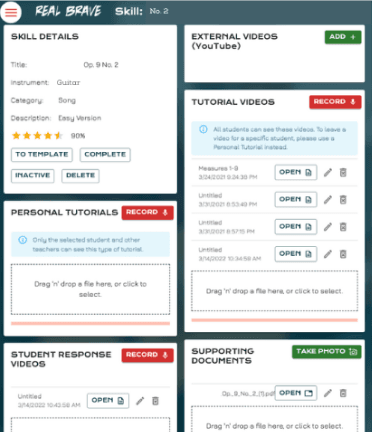 MANAGE YOUR
SCHEDULE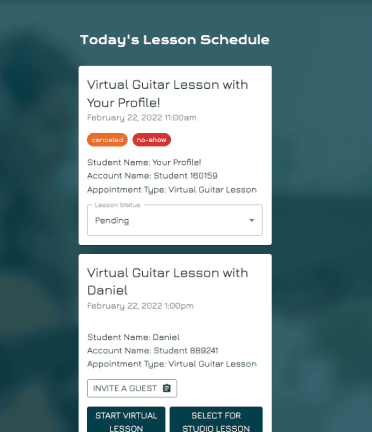 TRACK YOUR
PROGRESS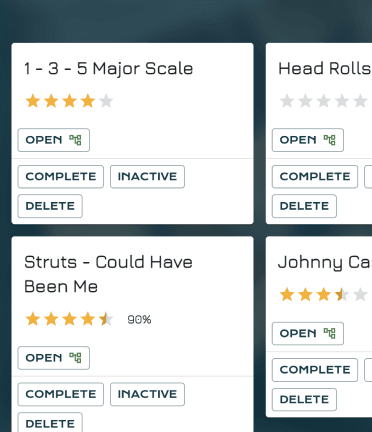 SEE YOURSELF
GETTING BETTER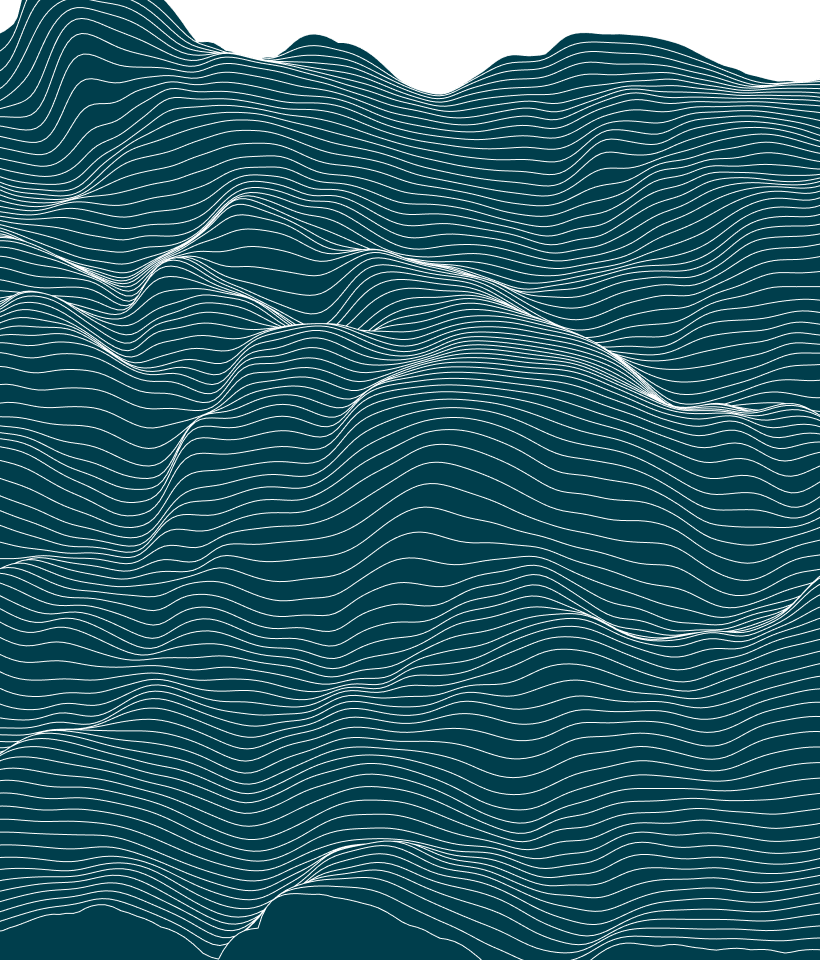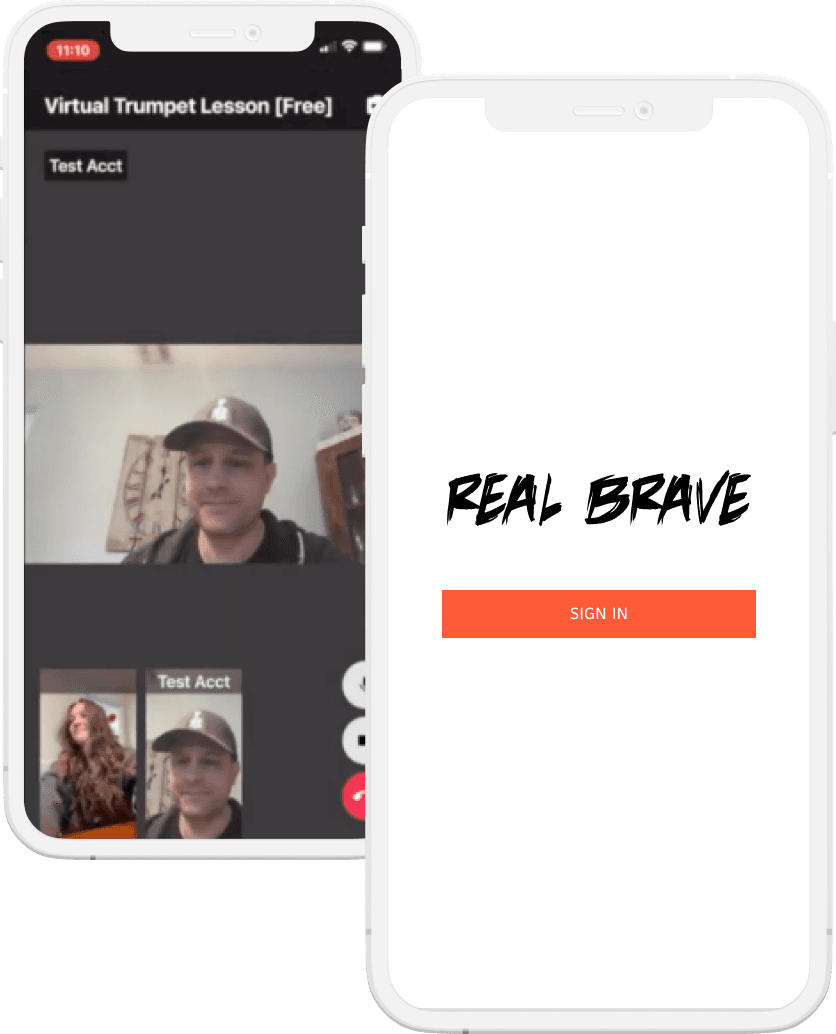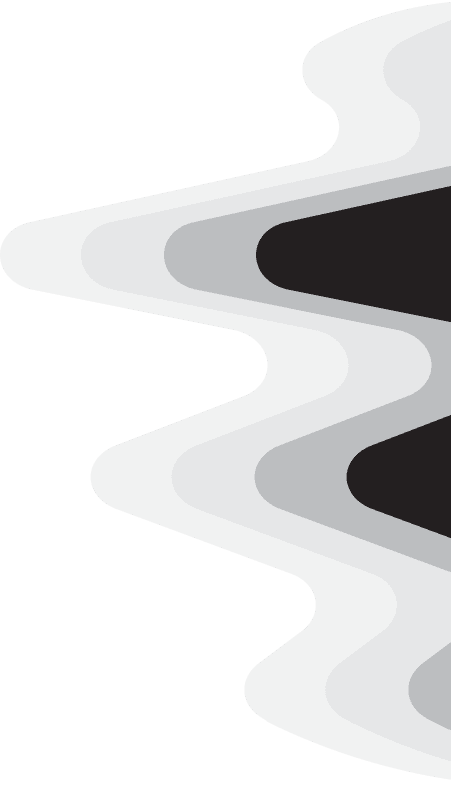 FEATURED BLOGS