STUDIO LESSON
STUDIO EXPERIENCE
Taking lessons at one of our three premier locations in New York / New Jersey Area gives you access to the finest experience in studios that are equipped with the best gear available for your music learning journey.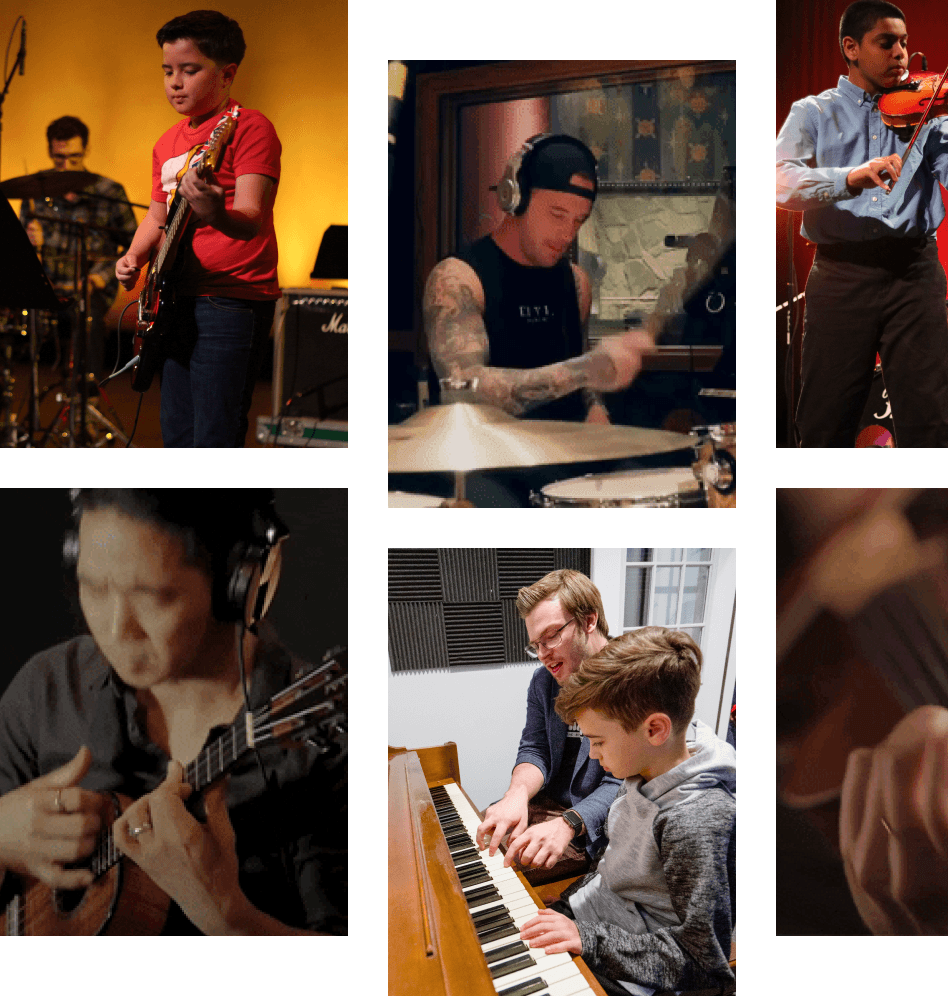 VIRTUAL LESSON
PLAY ANYWHERE
Online is in!
We've developed an online school that is incredible! It offers you the convenience of learning from home with tools you can't find at any other studio.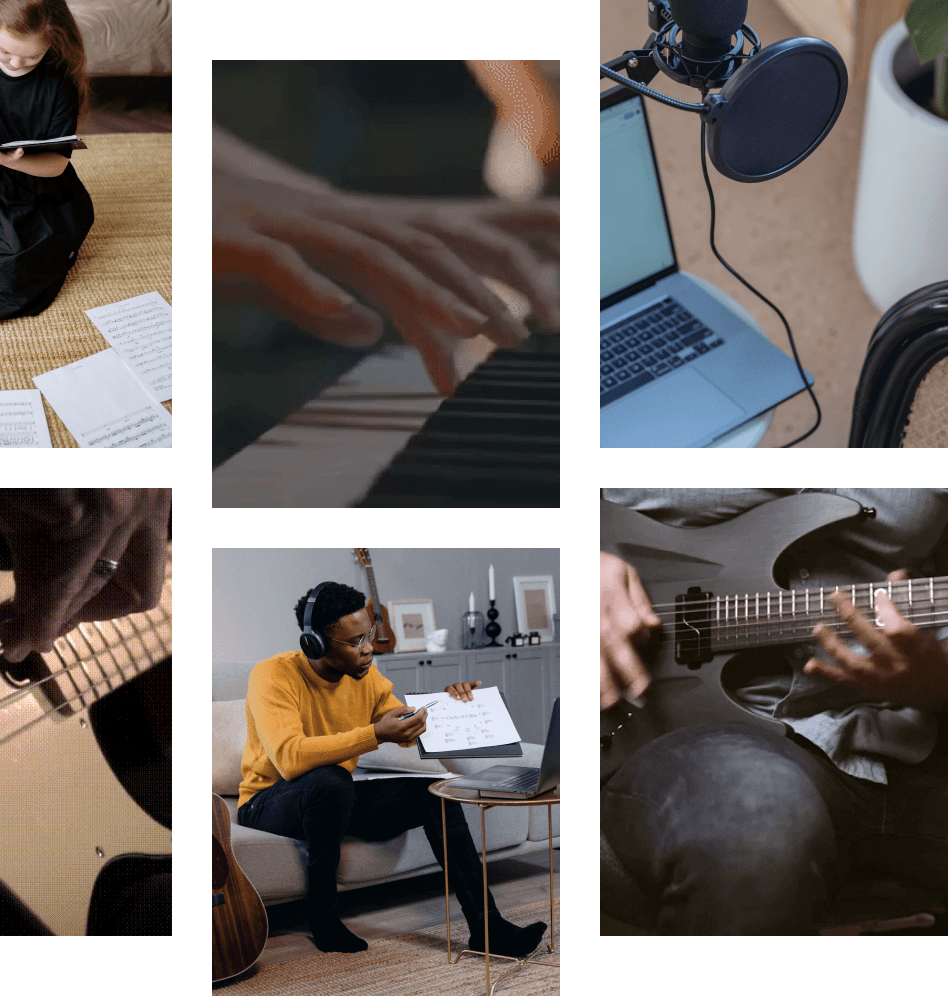 LESSON ROOM
TRACK YOUR PROGRESS
Real Brave uses their unique learning system in every lesson room. Simply log in to see your lesson content, videos to practice with and progress scores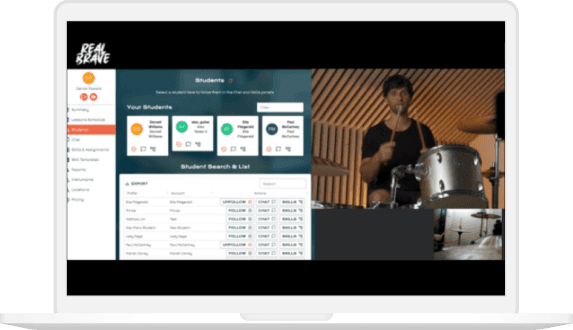 WHAT DO YOU WANT TO LEARN?
At Real Brave, we offer an incredible experience like no other place in music lessons for kids and adults by guiding them from the beginning stages of getting to know an instrument all the way through performing for family and friends on stage. Our instructors come from all over the world, bringing extensive experience on a wide range of instruments.