REAL BRAVE
MANHATTAN
Here at the newest location of Real Brave in Manhattan - the cultural epicenter of the United States - your child can learn in a vibrant setting from leading instructors who can discover and work with your child's musical preference - be it classical instruction, a jazz focus, or a modern rock or pop foundation.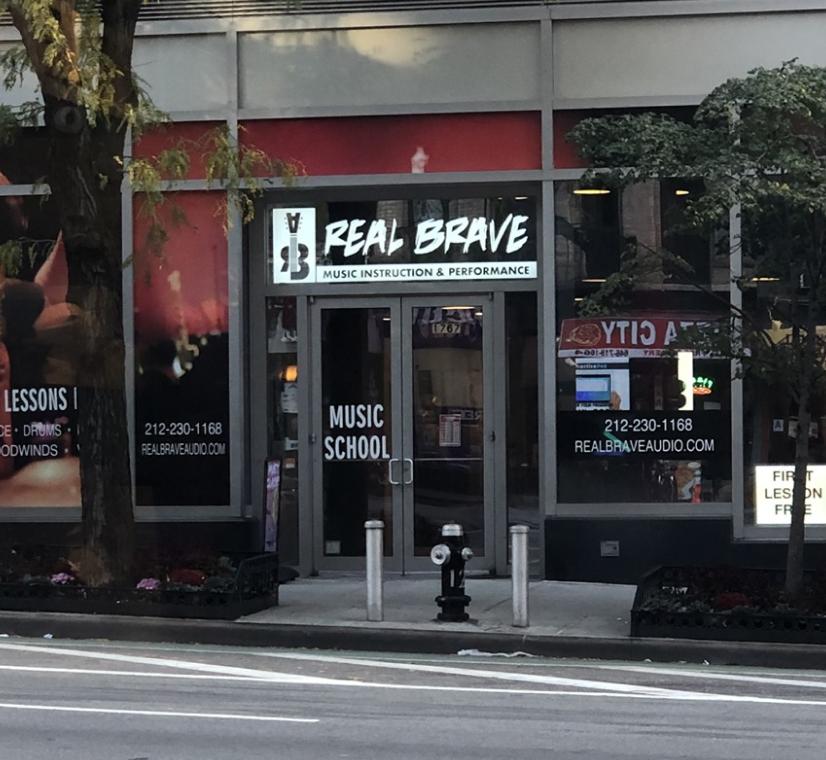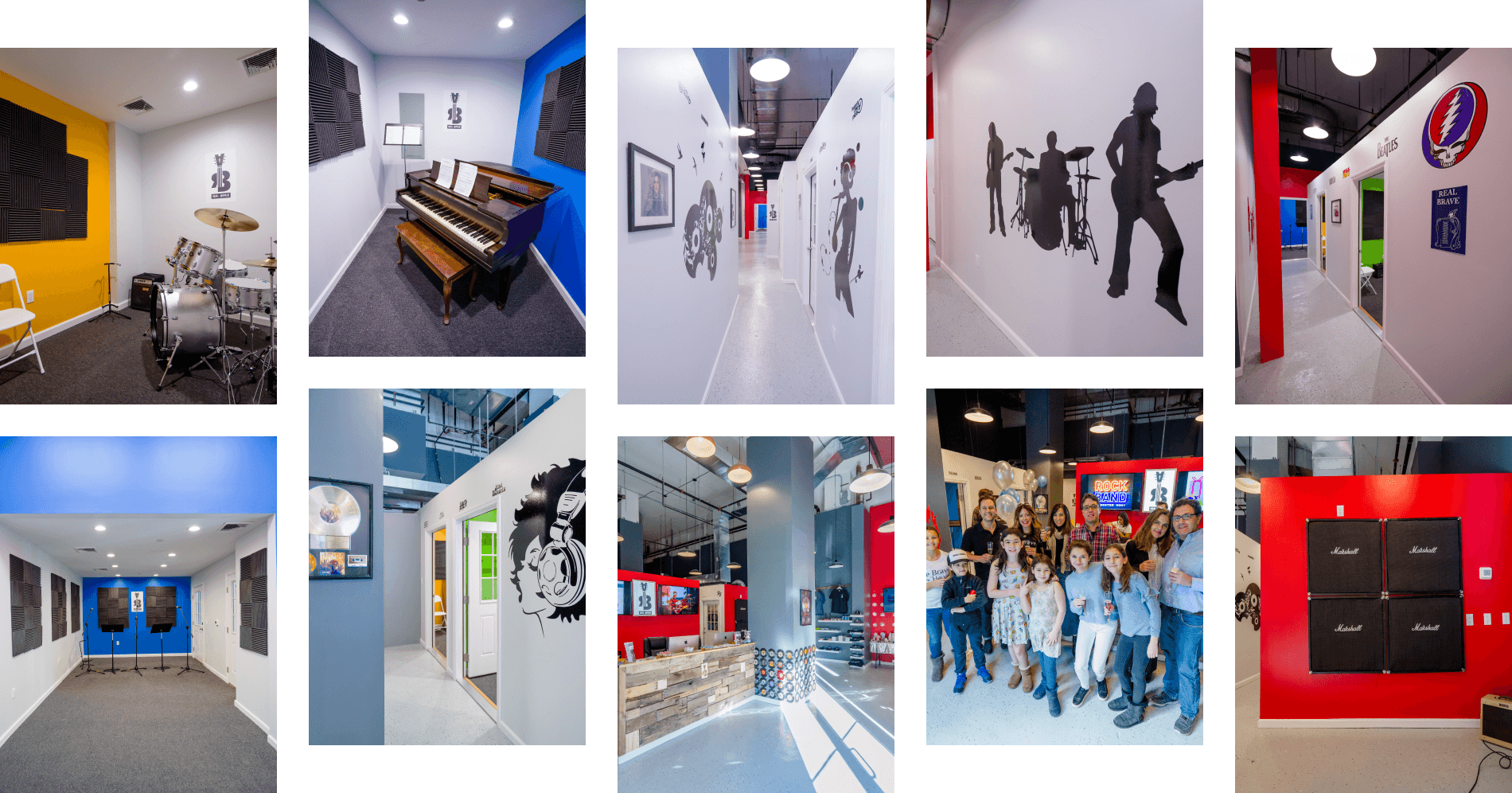 SIGN UP
If you have more than one student (such as for a household), you can create multiple profiles. Please sign up, and you will be prompted to create your profiles when you first log in.
If you want to add a new profile to an existing account, please do so from your account dashboard.
Once you create your account, book your first consultation or, if you like, call (718) 454-0100 to speak with a desk agent.
All Real Brave accounts hold scheduling information, payment history and most importantly our unique practice suite where you can see everything you need to work on & your progress.